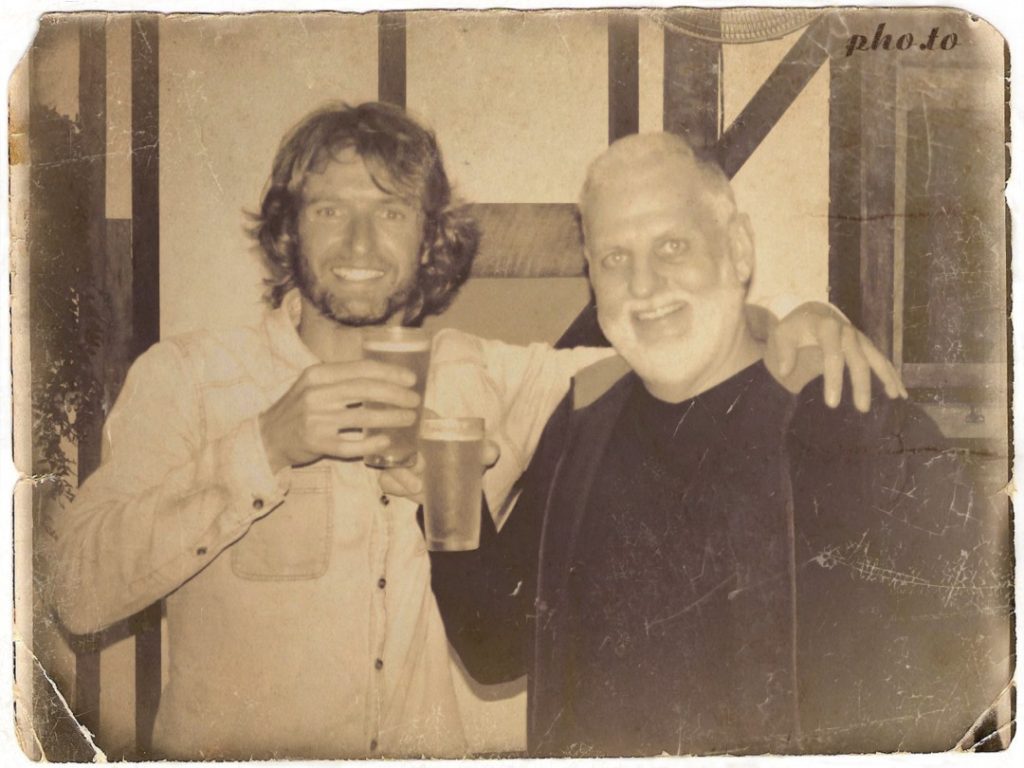 In 2018, our initial research discovered that the Licensed Vituallers Brewing Company of Gympie Ltd., (commonly called The Gympie Brewing Company) was formed in June 1898.
Given our passion and creed that Loco BrewCo is Authentic. Local. Creative. we thought it would be great to celebrate that historic milestone by brewing the original beer.
Of course, there were just a few challenges to our grand idea, such as we didn't know what the original recipe was, and we didn't know how to brew it.
Time to be a bit creative…a reach-out to the craft beer fraternity generated a great response from Craft Beer Guru, Steve "Hendo" Henderson, who connected us with Matt Vanderveen, from Bonsai Brewery, in nearby Cooran.
Now those who know Matt, know he is a perfectionist when it comes to brewing!. So to find the original recipe, a bit more creativity was needed. The original Gympie Times and Mary River Mining Gazette newspaper articles about the brewery were trawled to find those original advertisements for the provision of the ingredients such as the malt, the hops, and the CSR sugar crystals.
Matt then used the newspaper articles about the brewery launch in 1899 , that described the beer, to develop a recipe. And then add a dollop of his own creativity from his vast brewing experience.
And so in June 2018, we blew the froth off Lanfear's Lager, named after the orginal brewer, William Lanfear.
And it was just like the description of the original…light, golden and piquant. Nice Drop. Thanks Matt!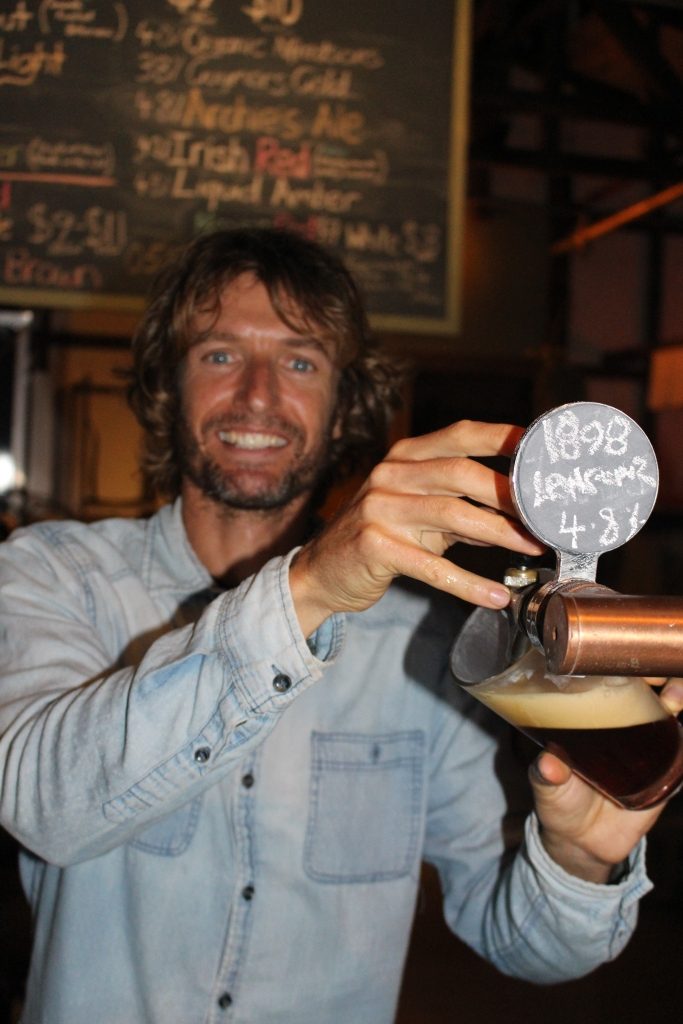 Of course, that's not the end of our historical links to this story as the brewery changed hands in 1906 and they brewed a beer called XXXX Terrier!